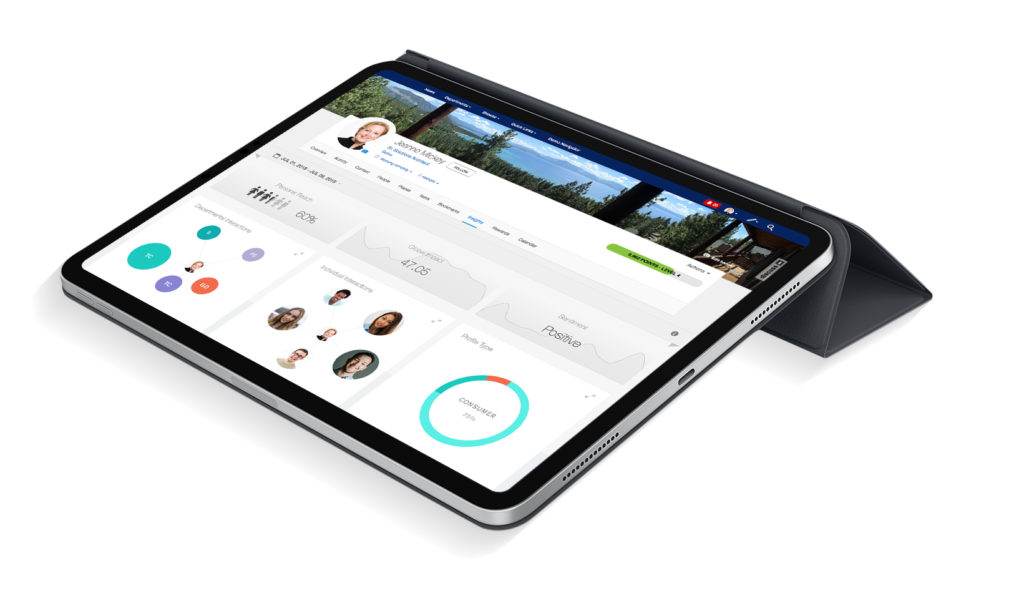 The World's Best EEP In Just 7 Steps
At Jive, we're committed to achieving your employee engagement vision. This doesn't just mean implementing our tried-and-true technical installation strategy but also includes planning intuitive navigation and content requirements that set your organization up for long-term success.
Kick-Off Call
We'll start by introducing you to your team, reviewing the onboarding timeline and discussing next steps.
Data Gathering
We'll work together to identify your intranet needs through a series of one-on-one sessions.
Intranet Design
We'll put together a proposed intranet design based on the information gathered.
Design Validation
Your dedicated customer success manager will schedule a meeting to discuss the proposed design.
Intranet Creation
Once the design has been approved, we'll create and configure your new interactive intranet.
Training
We'll grant your team access to our customer success hub, where you'll find useful training materials such as videos and product guides.
Success
We'll send a quarterly NPS survey and schedule a call to review how successful you've been with Jive.
It went without a hitch … users were able to continue working as though nothing had happened – except that they had all these great new tools that they were able to use immediately.
Working With Jive
We've got your back every step of the way.
Onboarding + Training
Jive's established onboarding program is carefully designed to give users the skills and knowledge they need to take full advantage of our modern intranet.
Customer Success
Our dedication to your organization's success does not stop after onboarding. We work alongside you for the duration of our partnership. We schedule quarterly NPS surveys and check-in calls to provide support and make sure you're getting the most from Jive.
24/7 Customer Support
Jive's customer support specialists are always ready to help. You can easily reach our U.S.-based team via phone or chat to resolve any issues that arise.
Frequently Asked Questions:
We've got your back every step of the way!
When my business grows, will Jive scale with me?
Jive EEP is meticulously designed to scale with you as your business grows. With Jive Software, you can successfully support your employees with personalized organizational communication and collaboration as you scale.
How hard is it to set up Jive's EEP?
Jive's EEP is extremely easy to set up, customize and manage. From using pre-built sites and pages to customizing your brand, we walk you through every step for a seamless setup. Learn more about how we can help your IT department.