Replaced 15 content management platforms
$8M saved in 3 yrs via easier content creation
$3M saved/yr through faster call handling
Jive Sales and Support Portal
T-Mobile: Jive Drives Customer Knowledge for Better Service and Sales, Massive Savings
An Engine of Customer Awareness
T-Mobile shook up the wireless industry in 2013 with its "Uncarrier" initiative, abandoning two-year phone contracts for a model based on superior customer service. At the center of that customer-centric strategy is Jive. Internally, the company's Jive-n-powered "T-Community" serves as the hub of customer support information, collaboration and sharing. "It's the engine that drives customer knowledge and awareness inside our organization," says Scott Tweedy, VP of Customer Service and Sales.
Jive-n replaced multiple platforms and radically streamlined workflow. Staff hours needed to publish content were cut by nearly 70%, saving an estimated $8 million over three years. And by providing T-Mobile's call center reps with timelier, better information, Jive-n saved an additional $3 million annually in call-handling costs. Now, Tweedy says, "It's really our social knowledge management solution for anyone interacting with customers."
"Jive products are integrated into every facet of our business. We're in one of the most competitive businesses out there, and we cannot stay competitive and effective without Jive."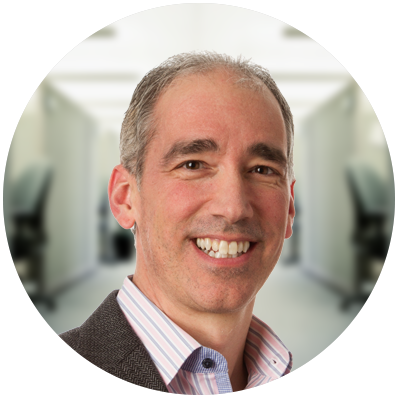 Scott Tweedy
Vice President of Customer Service & Sales
T-Mobile
T-Mobile Testimonial: Jive Customer Service Community, and Social Intranet – Will Rose
Knowledgebase management for customer service; Better collaboration for teams, like HR, Marketing, and even Legal. Hear how Jive became the engine of customer support and service at T-Mobile, replacing multiple systems including SharePoint and Yammer. Internally, Jive-n is T-Mobile's central knowledge source for customer service and sales. Externally, Jive-x powers T-Mobile's online customer community.