Over the past few months, Jive's headquarters in Palo Alto have been a bit livelier on Wednesday evenings with the sound of women networking. Jive has been home to Move Up, a Mountain View based non-profit working to empower underserved women and gain skills to navigate the American job system. Jive's Darshita Maniar (pictured below on the far right) and her friends, Nikita Maheshwari and Lamia Mamoon, started the organization in 2013 after noticing many immigrant women have university degrees and work experience in their home country, but when they move to the U.S., they don't know how to find a job that fits their background. In turn, they end up settling to be unemployed or take basic clerical jobs even though they have dreams of achieving more. In my Q&A with Darshita Maniar, Product Marketing Manager at Jive, I get a closer look at how Jive has enabled this organization to continue its momentum.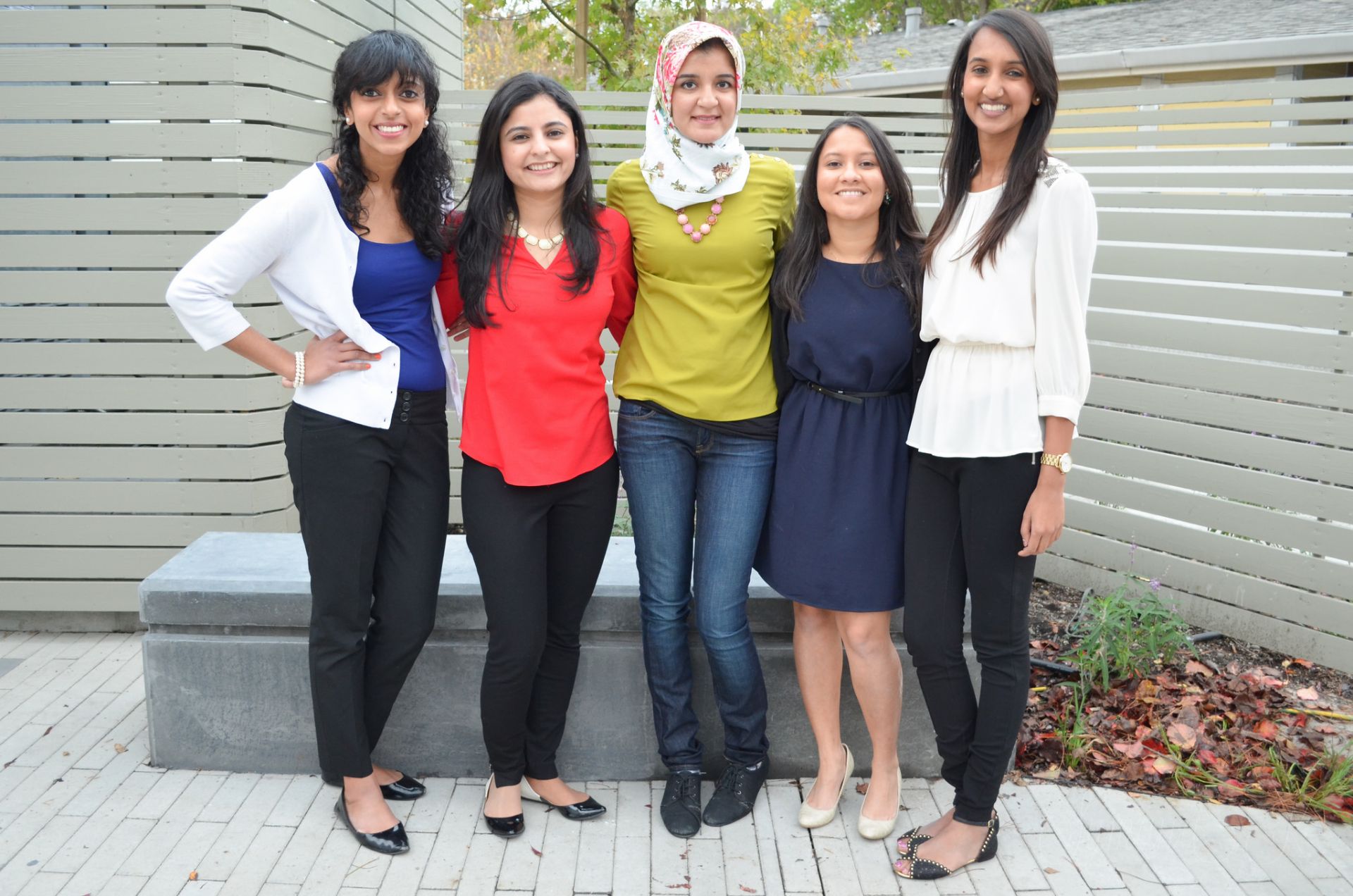 What jump started you and your friends to start Move Up?
Maniar: The idea began when one of my friends Nikita Maheshwari was volunteering with a domestic violence clinic. One of the women she was working with, Natasha, had just overcame a very difficult living situation and was looking for her first job in America. With only a high school degree and lack of how the American system worked, she needed to find a job as soon as possible to meet her basic living expenses of food & housing. Long story short, Natasha found a great job with Santa Clara County in Nursing care through Nikita's help. After helping Natasha and another woman with a food business, Nikita noticed a need to aid women who wanted to pursue their dreams but may not know how to navigate the American business system. She approached me to come join the organization and see how we could provide this service to women across the Bay Area. Early on, we realized that there are a lot of basic skills young professionals have picked up while attending universities in America and working at jobs that we could share with other women.
What have Jive professional development sessions such as guest speakers and "lunch & learns" taught you that you've then taken to Move Up?
Maniar: What I've learned from all the great guest speaking sessions we've had at Jive is that is doesn't matter what your background is or if you have the right education – its about ambition and passion and working towards what you really want in order to succeed. That wasn't just inspiring for me in my career but also what I convey to a lot of the women as well.
How has Jive supported you and the success of Move Up?
Maniar: Jive has played a huge part in Move Up especially in the past six months. The way Move Up works is we hold weekly workshops where we invite women who are interested in our mentorship program to come and meet with a mentor to chat through their goals, develop their resume, teach them how to apply for jobs online and other activities like that. Because we're a nonprofit and have a limited budget, I reached out to Jive's Chief People Officer, Vicki Ryan and our Palo Alto Office Manager, Sarah Marx, and asked if Jive could host our weekly workshops and everyone was on board! It's so great to be able to have these women spend time in a corporate office setting and get inspired as many have never been inside a corporate business office.
Besides organizations like women's shelters, how do you find women to offer your mentor and weekly workshop programs?
Maniar: Women now come to us from many different sources. Everything from our Facebook page, outreach at community centers, coverage we got on radio & TV, and referrals from other clients. We also have our website and partnerships with other nonprofit in the Bay Area such as Maitri and Muslim Community Association who also refer us clients in need.
What is one challenge Move Up is currently facing?
Maniar: One key challenge we have right now is getting the word out to women that we have these services available and the opportunity is there for these women. There are a lot of women that have this need and we're trying to motivate as many women as possible to sign up for the mentorship program because we know job hunting can be very intimidating process.
What differentiates Move Up from other organizations that are also offering similar services?
Maniar: What makes us distinct is that we have the ability to offer one-on-one mentoring and tailor our curriculum to each clients unique needs. Everyone has their own goals so we strive to give them the confidence and tools to achieve those goals. We're not doing the job search and applications for them, we're holding their hand and teaching them the skills to be successful and independent.
What are you looking forward to in 2015 for Move Up?Maniar: In the first year and a half that we've started the organization we've raised over $7,000 and helped over 120 women – so its been an exciting time. This year we're looking at hosting more weekly workshops on a bigger scale and potentially investing in a laptop loaner program because a lot of these women don't have laptops or computers at home to apply for jobs at home. We have a lot of ideas around growth and expanding since there's so much we want to do.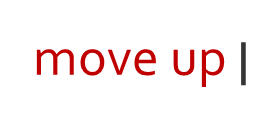 Organizations like Move Up are invaluable to our community and wouldn't be able to provide the services they do without the help from volunteers and organizations stepping in to do their part. Visit Move Up's website to learn more, follow its updates on Facebook, and see how you can contribute and volunteer.