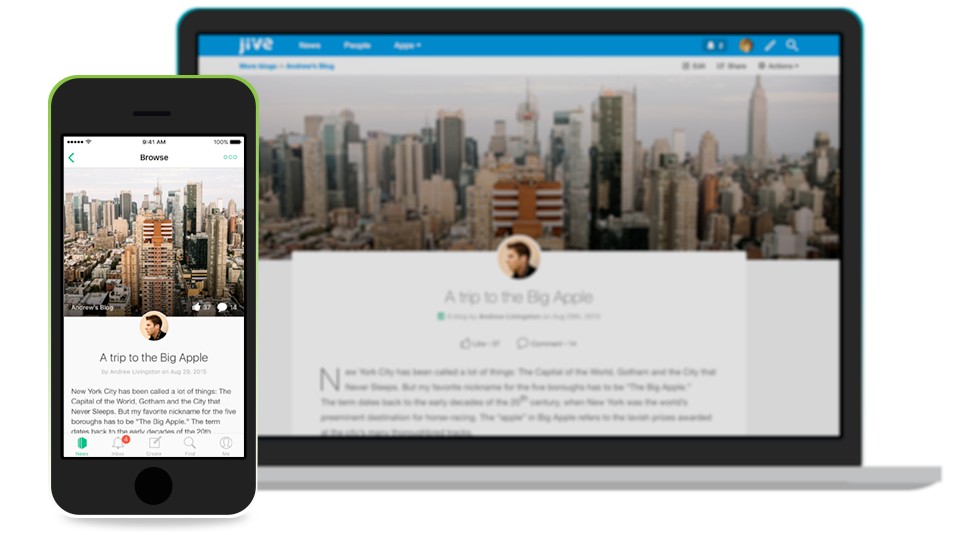 One intranet, any device. Stay in sync and informed whether you're at your desk or on the go.
Bring The Power Of Jive To Mobile And Deskless Workers
Everything your workforce needs to stay connected and productive is there – in an elegant app that's fast, really simple and a joy to use. Employees can read the latest company news, check their inboxes, find and communicate with colleagues, keep up with projects and share content.
Keep Everyone Informed And Engaged
Help your employees stay current on company news with a great-looking app that keeps them reading and engaged. Personalized news streams deliver the most relevant team and organizational updates, blogs, articles and more. People can comment, like and share, igniting conversation that builds buy-in and amplifies your message. And you can view real-time metrics to see if your communications are getting through and having an impact.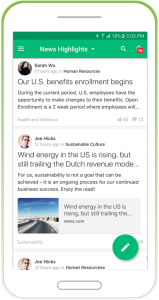 Jive Daily delivers all the latest company, department and team news right to your smartphone.
All Your Communications At Your Fingertips
Jive Daily gives everyone full access to their Jive inbox, so they can stay on top of all their communications. They can see and respond to incoming messages, view updates on the people and content they follow, and read important company announcements.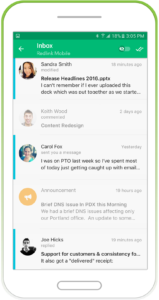 View and manage all the communications in your Jive inbox.
Your Mobile Employee Directory
With Jive Daily, everybody in your company is just a tap away. Users can find colleagues in seconds, and view rich profiles that include not just the usual contact information but also people's recent activity and content, their connections and their place in the company org chart.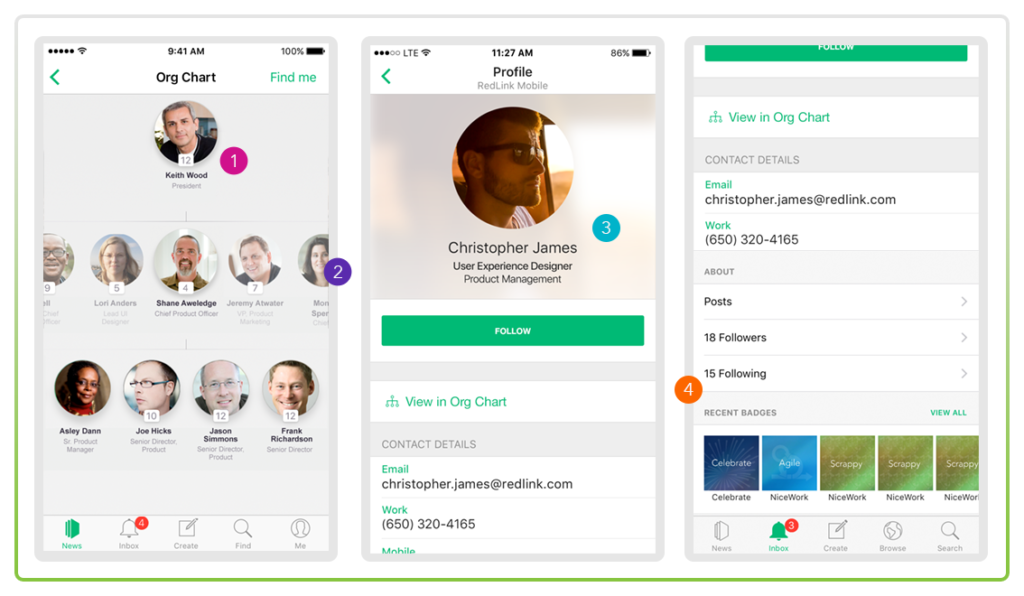 Explore Jive Daily's interactive org chart to see who's who and who does what in your company. (1) View each person's number of direct reports. (2) Slide left or right to see more people in any level. (3) Tap a person to view their profile. (4) Contact info is just the beginning; you can also view people's connections, content, badges and more.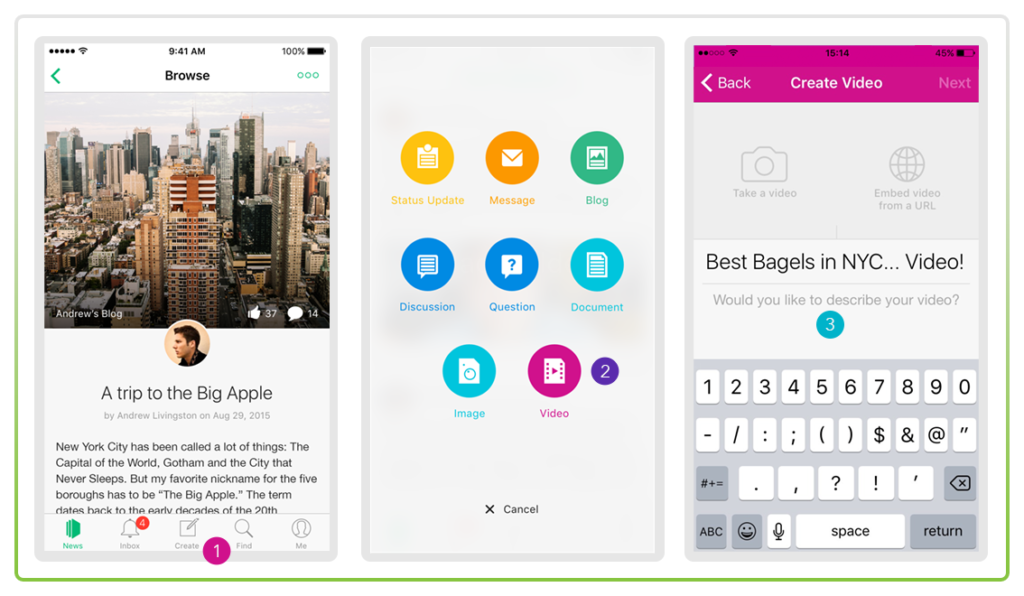 (1) Tap the 'create' button to start creating content. (2) Choose the kind of content you'd like to create. (3) You can even shoot, upload and share videos – all from your mobile device.
Productivity Beyond The Desk
Jive Daily isn't just for reading. It's a full-blown work app that lets employees be productive anywhere. They can even create and share content – including blog posts, documents and videos – all from their smartphones.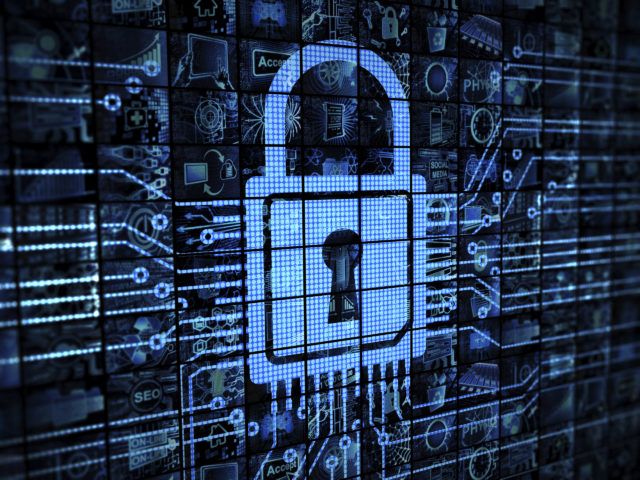 Mobile And Secure
Jive Daily is a cloud product and comes standard with support for SAML 2.0 and secure TLS channel. Your employees' information is safely secured, meeting high industry standards and taking information from your system of record.
Frequently Asked Questions:
We've got your back every step of the way!
What are the advantages of having an intranet?
An intranet provides employees with a platform to build engagement and find information. It helps to streamline business activities and increase team productivity.