Disruptive Technology
Jive's intelligent features understand your employees and anticipate their needs to help get work done better and faster.
Collaboration
Jive's groundbreaking PeopleGraph™ technology maps relationships among people, content and activities to help facilitate seamless collaboration at every level.
Discovery
Jive doesn't just help users find what they're searching for, it understands their search intent and leads them to relevant information and people they weren't even aware of.
Communication
Jive's PeopleGraph™ understands job roles and uses that intelligence to break down silos and connect employees in every direction: top-down, bottom-up, peer-to-peer.
Analytics
Jive goes beyond standard analytics to deliver unprecedented insights into how your people are working and collaborating.
Scale
Jive is thoughtfully designed to grow with your organization so you'll always be ready to tackle new use cases and support your people without additional costs or resources.
Business Impact You Can Measure
38

%
GREATER JOB SATISFACTION
Average results from hundreds of Jive customers, verified by independent researchers
Jive Is The Choice Of Leading Companies And Millions Of Users Worldwide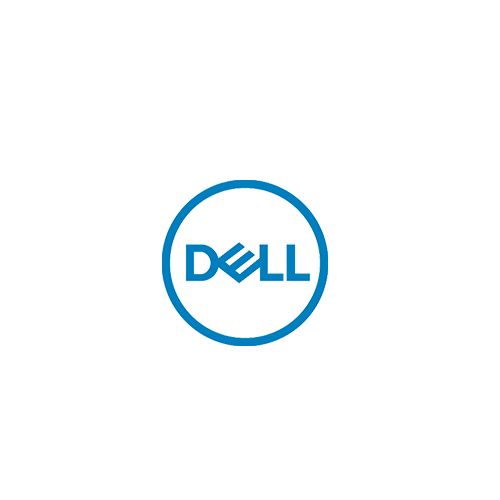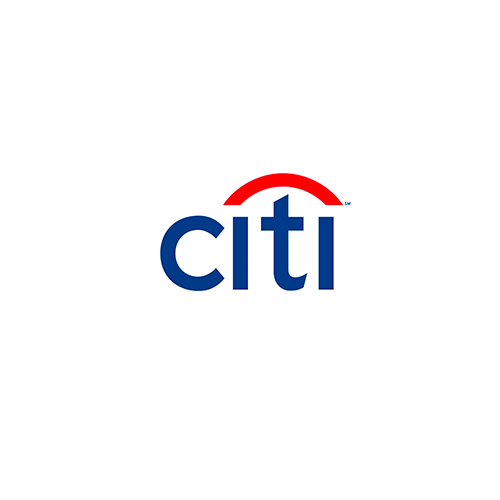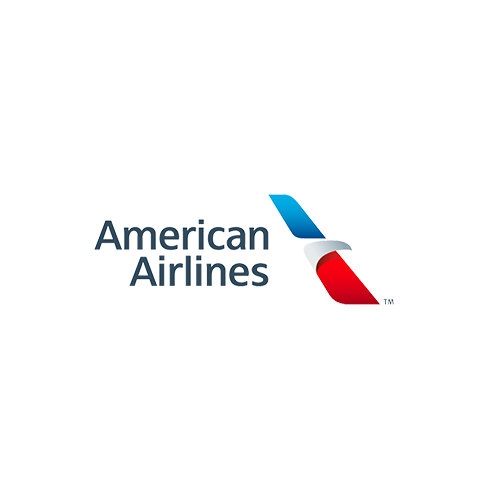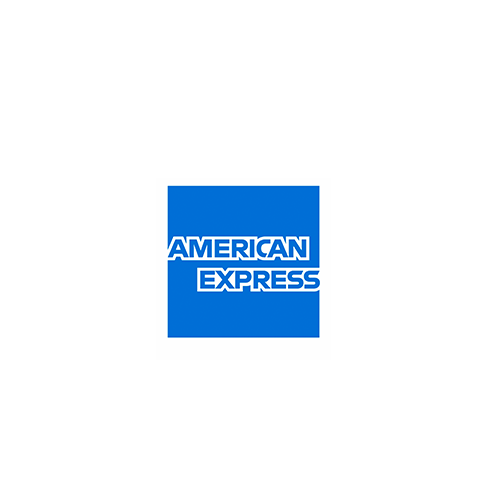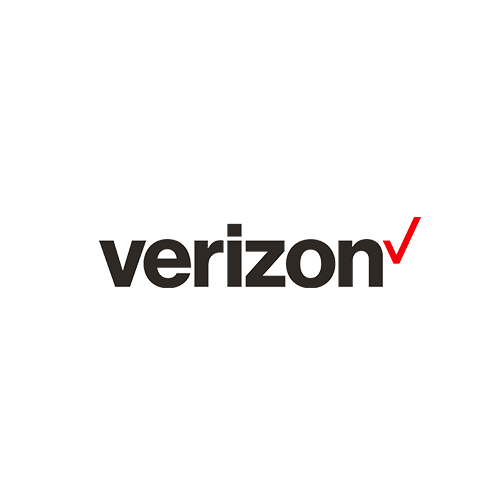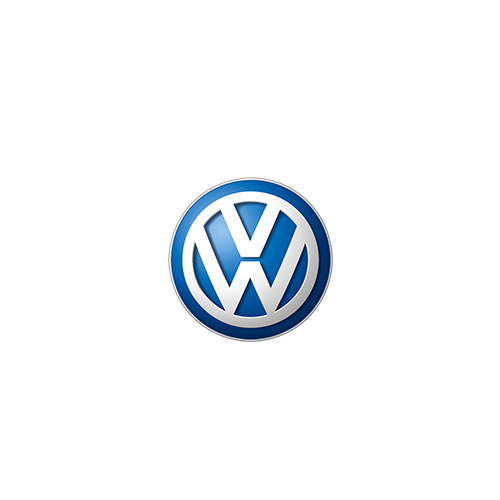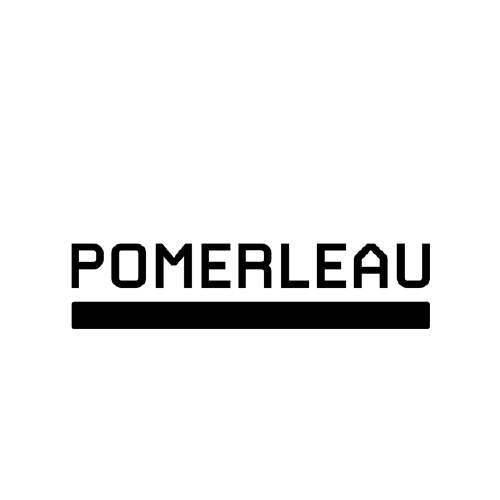 You'll Be Glad To Have Jive In Your Corner
Dedicated customer success managers
Employees at organizations using Jive gained 51 minutes per day in increased productivity.
Jive reduces employee email load by 21%.
Jive customers see 61% better employee alignment.
Using Jive to improve productivity added an extra 2-4% to the top line.
Frequently Asked Questions:
We've got your back every step of the way!
Does Jive allow Google docs collaboration?
Yes. Jive allows you to create documents on Google Docs and share them in Jive.
Does Jive offer digital document storage?
Yes. Jive's PeopleGraph technology modernizes digital document storage technology for business. We help employees find information data and improve collaborations quickly with a platform that is secure, private and easy for them to access.
Does Jive provide small business intranet solutions?
Jive is the perfect intranet for companies of all sizes, and it particularly shines with small businesses. Jive's business internet helps employees share knowledge and expertise. Our corporate business software helps your people stay connected with a unified, collaborative work hub.
Is Jive an employee engagement software?
Our interactive employee engagement software improves employee satisfaction, retention and productivity. Our platform can help speed up onboarding and training with seamless collaboration.
Can you use Jive for healthcare coordination?
Jive's healthcare industry communication software is intuitive, customizable and secure. We offer healthcare communication solutions that are HIPAA-compliant, so you can collaborate safely.
We offer one of the best healthcare communication platforms for organizational communications and patient experiences.
Can Jive intranet solve healthcare data challenges?
Jive intranet supports healthcare providers in better decision making. Our software uses data to build models that streamline the process and deliver a better outcome at a lower expense. Our cost-effective support solutions provide a unified system for personalized healthcare communication and collaboration.
Does Jive provide seamless collaboration solutions for the remote workforce?
Jive intranet helps connect employees across your company, makes working remotely seamless and enhances overall productivity.
Jive's PeopleGraph enables behavior-based search and delivers relevant information to employees for more personalized communications.
Are my uploads secure on Jive?
Jive Software meets the security needs of highly regulated government organizations in a variety of different industries across the world. Jive intranet guarantees that it will protect the confidentiality of your data and the integrity of your public and private cloud platforms and cloud-delivered services by continuously evaluating the security of present and past product versions.
Does Jive provide 24/7 human resource solutions?
Jive's user-friendly HR portal allows HR teams to easily recruit, train and onboard new talent. Jive's 24/7 open-source intranet platform helps HR teams build 61% better employee connectivity with streamlined and effective communication.
Will Jive show me how to measure collaboration success?
Ensure successful collaboration success in four easy steps:
Step 1: Establish business goals clearly.
Step 2: Measure changes with quantitative and qualitative metrics.
Step 3: Ensure your digital workplace supports employees' roles and behaviors.
Step 4: Integrate analytics to unlock more insights.
What factors should I consider when buying online collaboration software?
Jive is a powerful collaboration tool. Before choosing collaboration software, you must first identify your business needs. A few things to remember:
You should plan who will manage the collaboration software internally.
Identify who will conduct internal training.
Determine who you will call if your collaboration software needs an upgrade or maintenance.
Make sure your data will be secure from internal and external hacks.
Determine whether the collaboration software will meet all of your business needs.
How can instant, open collaboration improve my company's workflow?
Good collaboration software helps companies reach new heights of productivity. Our groundbreaking PeopleGraph technology facilitates seamless collaboration at every level. Jive's innovative platform serves as both a modern document depository and a people-centric collaboration hub.